Caledonian League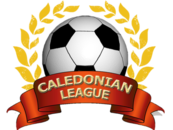 Caledonian League
News Report
New League format from 19/20 season
18/01/19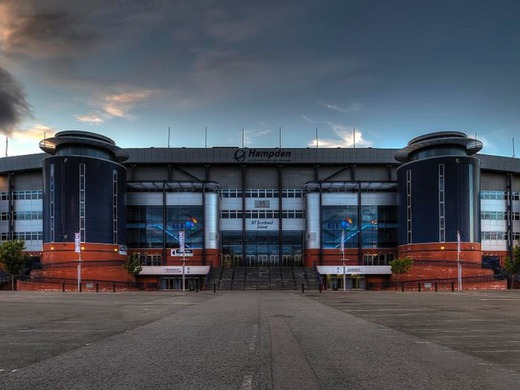 At the Special General Meeting on Thursday 17th January 2019 the Member Clubs unanimously supported the proposal put forward by the League's Executive Committee to move to two Divisions being a Premier with 14 teams and a First Division with 16 teams.
This will provide an enhanced Premier Division with an increase of two teams to take it to 14 teams whilst securing an extremely competitive First Division with all 16 clubs playing each other twice. The Executive felt it crucial to move away from the current Division 1(a) and 1(b) set up to provide the competitive First Division which will ensure the best teams progress to the Premier Division whilst also providing the clubs with a guaranteed 30 league games per season.
To achieve this for next season (2019/2020) at the conclusion of this season (2018/2019) the bottom two clubs from the Premier Division will be relegated and the top two teams from Divisions 1(a) and 1(b) respectively will be promoted. There will be NO Play Off fixture.
Moving forward from next season (2019/2020) there will be three teams relegated from the Premier Division and three teams promoted from the First Division.
Follow the site to get the latest news and results straight to your email