Caledonian League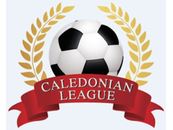 Caledonian League
News Report
Covid-19 - West of Scotland
Author: Scottish FA, 08/09/20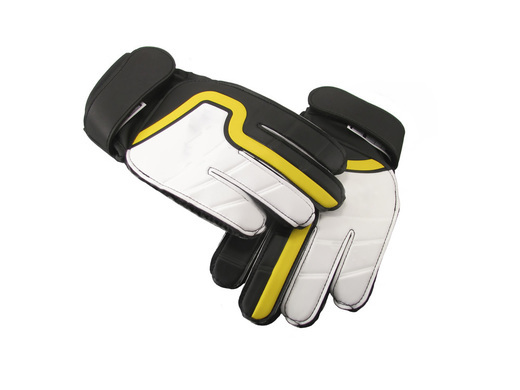 You will be aware that following an increase in coronavirus (COVID-19) cases in the West of Scotland, additional restrictions have been introduced for people living in Glasgow City, East Renfrewshire, Renfrewshire, East Dunbartonshire and West Dunbartonshire.

All clubs located within the above noted areas should not travel out with those areas for friendly matches. This would mean that a Glasgow club should only be playing a Glasgow club and not traveling to another area, also they should not have a club travel from another areas in Scotland to any of the said Local Authority areas.
Leagues and ANAs are asked to ensure that this condition is noted when approving all friendly matches.
Please be reminded that all Phase 3 Scottish FA guidance is subject to change at any point and is conditional on relevant Scottish Government restrictions and regulations.
To clarify teams in these 5 Local Authority areas can only play teams in their own area and cannot travel outside their Local Authority area. Also no team is now permitted to travel into any of these areas until these restrictions are lifted.
All friendly approvals to date are affected.
Again this shows this ever changing nature of the situation.
Follow the site to get the latest news and results straight to your email